Chicago Board Up Service
We are the premier, #1 Chicago board-up service to call when you need to secure your residence or building rapidly and confidently. There are many reasons you may require our regular or emergency services.
Smoke & Fire Damage
Flood Damage
Natural Disasters
Vandalism
Break-Ins
Car & Auto Accidents
Weather Damage
Water Damage
We also offer extensive services that go beyond just boarding up windows.
Secure/enclose openings
Winterization
Temporary power & electric
Roof tarping & tar service
Glass repair & replacement
Ladder assistance
Structural stabilizing
Temporary fencing
Structural drying
Debris removal
Water removal & cleanup
Carpentry
Window & windshield repair
Painting
Tree removal
Generator services
Emergency lighting
Glass shower remodeling
We work with your insurance company and bill the insurance companies directly. CBS is the industry leader of emergency board-up services in Illinois, Chicago and the Chicagoland area by insurance companies, insurance adjusters and our satisfied customers. Remember we work for you, not the insurance companies, when you need a helping hand the most.
Chicago Board-Up Services is a fully licensed & bonded in Illinois. Dedicated to providing our customers with complete peace of mind & satisfaction. The quality of our materials, workmanship & experience far exceeds our competition. We meet all licensing requirements from the city of Chicago. Also check out our Chicago Board-Up Better Business Bureau profile.
Featured Board-Up Videos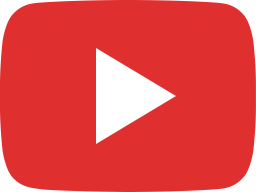 Chicago Board Up Services Imposters. Dont be fooled by fakes and and posers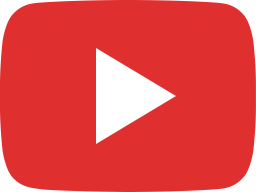 Chicago Board Up review and directory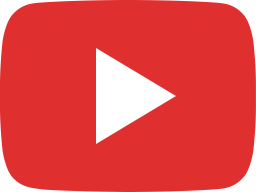 A Emergency Board Up Company Chicago Board Up Trusted 773-338-2500 with jam

Insurance Company Affiliates